How To Become SDO – Eligibility & Syllabus
8 min read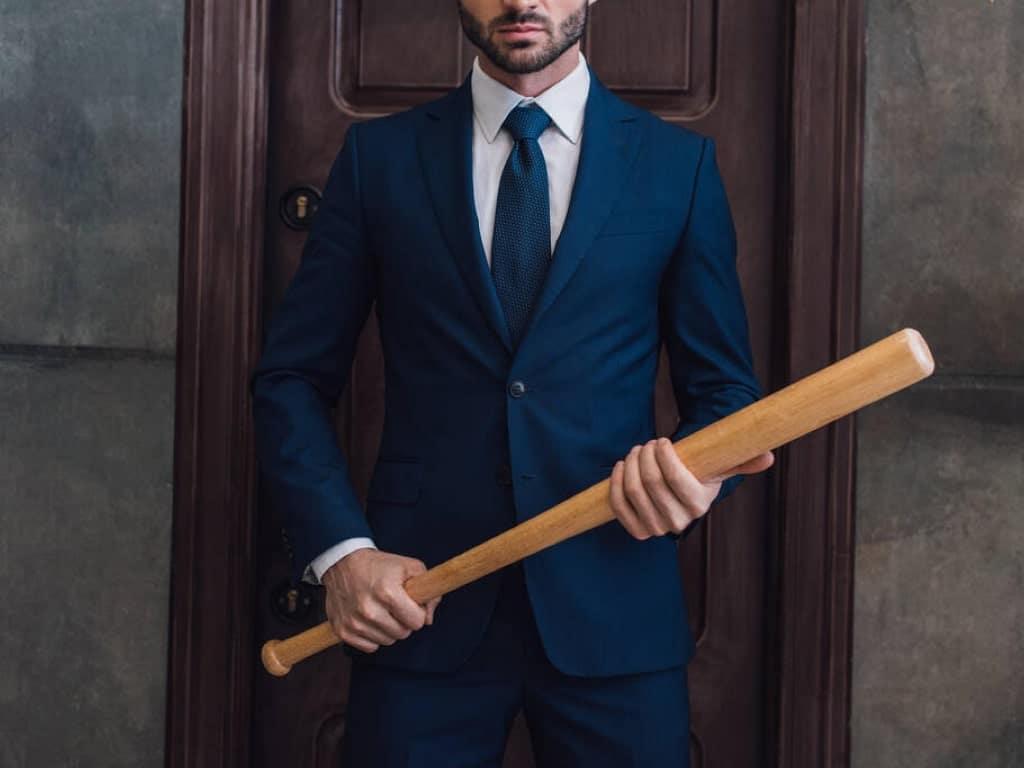 How to become SDO? Many don't even know what actually SDO means, what are the role and responsibilities of SDO, how much is an SDO paid? These are common questions to many of them. And, yes I am here to answer all your related queries over here.
If you are also the one who wants to know everything about SDO, then you have landed in the right place. Here, you will get full packaged information of SDO. We hope that all your queries related to SDO are sorted here.
Honestly, to say in the days when I had to make a career decision, I did not even know that such term words and positions also existed. You, readers, are lucky enough that you are getting ready-made information related to the new terms. Exploring the new areas of career streams is a need of the day.
So what are we waiting for? Let's start exploring more and more about the SDO.
Full form Of SDO
The full form of SDO is Sub Divisional Officer. This is a governmental position in a particular State. In our country, every district is divided into small blocks. The officer who is appointed to look after these small blocks is called a sub-divisional officer. SDO is a governmental department where the officer is at a Divisional Level.
SDO can be appointed for various positions in the government departments for example PWD irrigation, electricity board, police department. The government department of a district can never be completed without SDO's.
How To Become SDO
SDO is Sub Divisional Officer. To become an SDO you need to qualify Public Service Commission Exam (PSC) or State Civil Services Exam conducted by your State Government. You are eligible for the exam if have completed a bachelor's degree and you are between the age limit of 21-30 years.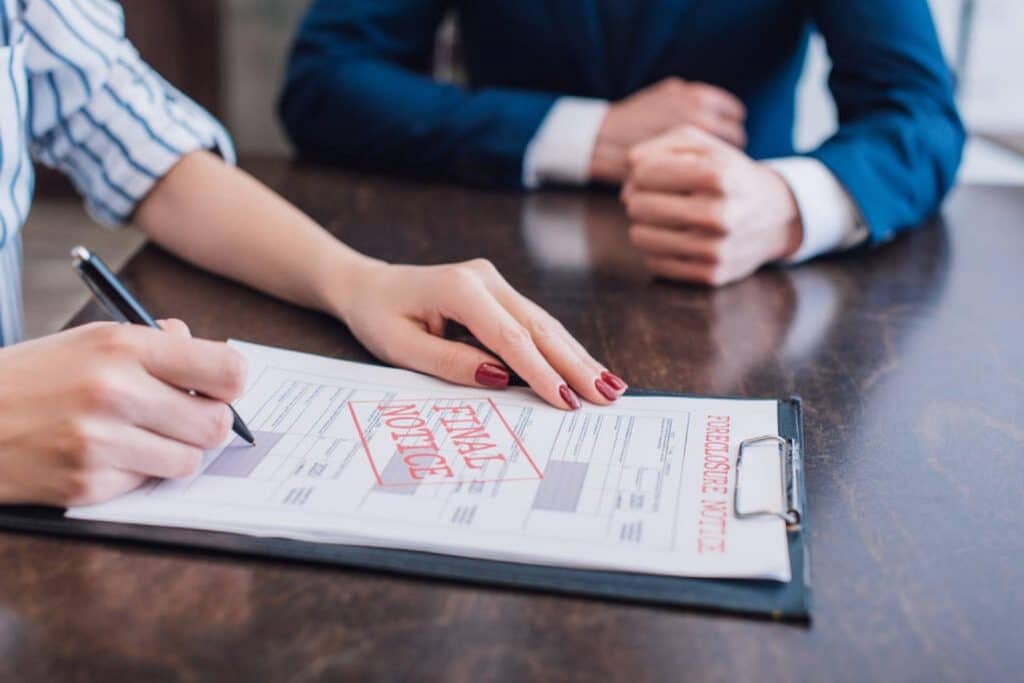 There are two different ways in which SDO is selected. Firstly, you are chosen from the department itself and promoted to the SDO officer. The case might be that you are a small office of a department doing extremely outstanding work and an excellent job.
Under such circumstances, you may be appointed as an SDO of a particular department. The government directly appoints you for the particular post. The other way is where you are being recruited through the exams. Now, let us understand how energy is decreased recruited with the help of an examination in a particular state.
Eligible Criteria
To become SDO there is a set of eligibility criteria to apply for the exam. To apply for the exam you must fulfill the following eligibility criteria as listed below.
Nationality: You must be a citizen of India.
Educational Qualification: To be eligible for this particular examination the candidate should at least be a graduate in that particular field of the department. for example, if you want to join an electrical department then you must have and graduation in only the electrical department. Thus, a bachelor's degree in that particular field is a must to become an SDO.
Age limit
To become an SDO officer you must least be 21 years.
The maximum age limit is 30 years.
OBC category candidates have an age relaxation of 3 years
Whereas SC/ST candidates have a relaxation of 5 years.
When you qualify for all the 3 criteria, you are eligible to become an SDO.
Responsibilities of SDO
Being a Government Official SDO has various responsibilities to discharge. The various responsibilities of an SDO Officer are as follows.
To maintain law and order in the sub-division.
To oversee after motor taxation.
To issue arms licenses and also a responsibility to renew them.
SDO is responsible for the smooth working of that particular division.
All the minor officers in that particular division have to report to the SDO regarding their work.
He is also responsible to carry out the development of his division. For the same, he also might take the help of other officers including Tahsildar.
The role and responsibility of the SDO resemble the District Magistrate. District Magistrate is responsible to look forward to the district where is SDO is responsible to look forward that particular division.
Role of Sub-Division Civil Officer
The role of SDO is listed below.
SDO plays a vital role in the coordination of various functions of the different sections.
To look forward to the developmental projects of the subdivision.
He is solely responsible to take decisions in that particular subdivisions.
He is also responsible for the exemption functions.
According to the land revenue act, he also serves as an Assistant Collector.
SDO Salary
The salary of an SDO differs from State to State. The salary of an SDO initially is approximately Rs.23,640/- excluding the House Rent Allowance (HRA), Dearness Allowance (DA), and Travelling Allowance (TA).
The total salary including all the allowances of an SDO is somewhere near Rs.51,300/- per month. This is the salary for the freshers. The salary for the senior post is much more than this and increases with experience.
UPPCL Sub Divisional Officer Salary
The starting salary of an SDO is Rs. 62,000/-respectively. The salary of SDO UPPCL on average is approximately Rs. 8 Lakhs per annum for workers less than 5 years to 8 decades of experience.SDO salary at UPPCL is approximately between Rs. 6 to 9 lakhs per annum.
BSNL Sub Divisional Officer Salary
The average salary for BSNL sub-divisional officer in India is about 10 lakhs for a person with less than 14 years to 31 decades of experience.
What is PSC
PSC is nothing but it stands for Public Service Commission Examination. The State Government is responsible to choose an SDO through this particular examination. In India, almost every state conducts the public service commission examination every year to recruit the SDO. Each state has a different exam to recruit SDO's.
PSC Exam is a competitive exam. You have to prepare well to crack it. Proper guidance and dedication with hard work will make you an SDO.
Exam Pattern & Syllabus
The exam pattern of the PSC exam somewhere resembles the UPSC exam. Like UPSC Exam only the PCS exam is also conducted in 3 stages. To read more details about UPSC Exam you can read the UPSC Exam Details.
The exam for the PSC exam is conductor into 3 stages as mentioned below.
Preliminary exam
Mains exam
Interview
Now, let us understand this exam more in detail.
1. Preliminary Exam
This examination is an objective type and not a subjective type. Here you have given multiple choice questions where you have to select one. This exam also contains negative markings. The negative marking is 0.33 for each wrong answer. There are various questions related to general knowledge, reasoning, maths, etc. When you qualify for this first stage of the exam you are eligible for the mains exam. Prelims Exam has 2 objective papers. Both the papers are 200 marks each.
The candidate to crack this prelim stage has to be well-versed with General Knowledge and Current Affairs. The Hindu, Indian Express are some newspapers to refer to enhance the current affairs knowledge.
Syllabus of Prelims Exam
Paper 1
Current Affairs
Indian History
Indian and World Geography
Social and Economic Development
Environmental Science
General Science
Paper 2
Interpersonal Skills
Communications Skills
Comprehension
Problem Solving
Decision Making
Analytical Ability
Logical Reasoning
Mathematics
General Hindi
General English
2. Mains Exam
You qualify for the preliminary exam you become eligible for the mains exam. This is not only a pen-paper type of examination but also a subjective type. It has a total of 8 papers. It comprises a total of 4 General Studies Papers and 1 optional paper.
It also has an Essay to choose from and write. It also has General Hindi Paper. The candidate who qualifies for the mains exam is selected for the final round of interviews. The mains exam is of a total of 1500 marks.
Syllabus for Mains Exam
Essay
To choose any one topic from the given options and to write an essay on that particular topic.
General Studies 1 – Indian Heritage and Culture
Indian Culture
Modern Indian History
History of the world
Society
Geography
Events, Forms, and Effects on Society
General Studies 2 – Indian Constitution and Indian Politics
The Constitution Of India
Amendment Procedure
The Political System
Central Government And Administration
The Electoral Process
Administrative Law
Central And State Government Privileges
Public Services
Social Welfare And Social Legislation
Control over Public Expenditure
General Studies 3 – Science And Technology
Energy
Computer and Information Technology
Biotechnology
Disaster Management
Nuclear Policy Of India
Space Technology
Environment
Security
Agriculture
Economy
General Studies 4 – Ethics And Human Interface
Ethics and Human Interface
Aptitude
Attitude
Integrity
Emotional Intelligence
Public Service Values And Ethics in Public Administration
Probity in Governance
With this, it also includes General Hindi and Optional Subjects to select from according to your field.
3. Interview
After qualifying for the Mains exam you are the final step of an interview. This round is where you are tasted face-to-face. You are selected for the performance you give here. There are many questions you are asked, you are judged and then selected. The interview section carries 100 marks.
In the interview, only academics knowledge is not tested but the personality test is all about how much the candidate is alert and all aware of the events happing around. The marking criteria for the Personal Interview Process are based on mental alertness, logical reasoning ability, clear exposure, proper judgment, and intellectual ability.
The Board judges the candidates on various parameters including mental and social traits. The main purpose of the interview purpose is to judge the candidate's suitability for the civil service position and capability to take responsibility.
Syllabus for Interview
This is basically a question and answers session
This exam is of 275 marks.
The interview is nothing but a Personality Test.
Even current affairs and General knowledge questions can be asked for an interview.
Also, Read
Tips to crack PSC Exam
Hereby I am sharing some tips to crack PSC Exam. The tips are as listed below:
Proper Guidance and knowledge of syllabus for the exam.
Enhance your General Knowledge and Current Affairs. Reading the newspaper regularly.
Good prior hand preparation for the exam with a proper set timetable.
Divide the timings properly amongst all the subjects.
A good habit of making short notes and referring them at the time of the exam.
Solving more and more MCQs and last year's question papers.
Difference Between SDM & SDO
Many a time you get confused between the terms SDM and SDO. Let us see how these terms are different from each other.
| SDO | SDM |
| --- | --- |
| SDO is Sub Divisional Officer | SDM is Sub Divisional Magistrate |
| SDO have all powers of Land Revenue Code | SDM has all the powers under 1973 (CRPC) |
| SDO has only the responsibility for that particular division of the District | SDM has the responsibility of the whole District |
| SDO is only responsible for a subdivision of District | SDM is responsible for the District |
| There are many SDO in a District | There is only one SDM in a District |
Final Thoughts
To conclude this was all about how to become SDO officer. Just like me, there may be many people who lack the knowledge regarding these unique terms called SDO.
You may be kept away from your ambition in life just due to a lack of information. Hope this article will help you to achieve your aim in life. So all the best to everyone looking forward to become an SDO.
And, those having any queries related to SDO can shoot me out commenting in the comment section. I will get back to you with the necessary answers.
If you have liked the article do not forget to share it with your near and dear ones!