How to Become an Aerospace Engineer
6 min read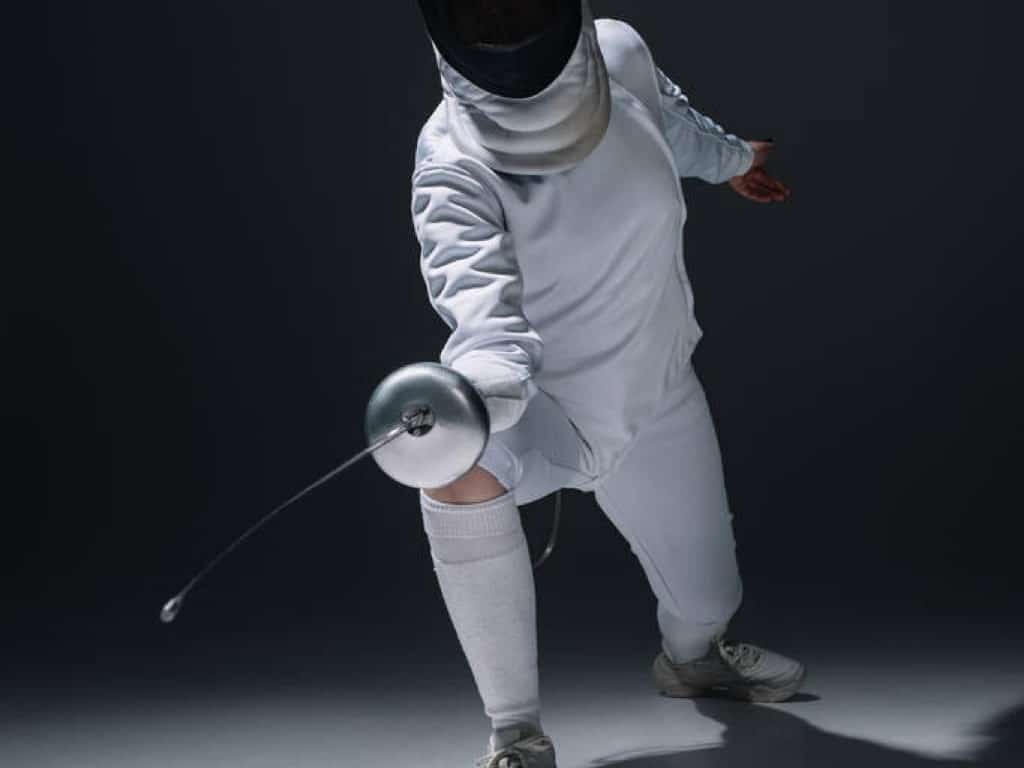 Aerospace Engineering as a career is a real-time opportunity to earn and explore more. If you are choosing Aerospace Engineering as an option then you have done the right work.
Are you the one who is looking for a simple guide on how to become an Aerospace Engineer? Then, read this article till the end you will learn all the details about the aerospace engineers' roles and responsibilities, eligibility criteria, exam patterns, and syllabus, salary, career options, and many more things detailed here. 
Being an aerospace engineer is the best choice as per the need of the time. With the growth of technologies and methods, things are made very easy to learn and update the skills. 
Roll your sleeves and get started to gather all the information related to Aerospace Engineers and make your dream come true. Try to fulfill your dream and come out with flying colors. 
About Aerospace Engineer
Aerospace Engineers are the ones who are experts in making air objects like aircraft, missiles, satellites, and many more. They maintain the prototypes and look into the issues if any to resolve them. They give preference to the work of others in terms of safety, time management, and flexibility. They keep in mind the rules and regulations to keep a healthy environment. 
They work along with the other engineers and experts to build the aircraft and other air objects. An Aerospace Engineers need to have good IT skills and creativity to design the required projects. To be An Aerospace Engineers you need to have a B.Tech degree as the initial requirement and further you can process in Master's any choose any paper for being the experts in the same. 
They have to take care of lots of things like maintenance, research work, testing of the products, and production. As an Aero engineer, you need to have good communication skills, problem-solving capabilities, analytical skills, and many more to make a project successful.
Role & Responsibilities of Aerospace Engineer
An Aerospace Engineer has lots of responsibilities and roles to play to manage the projects. The responsibilities that as an Aerospace Engineer you should carry are as follow.
• He /She role is to solve the issues or queries in the design or in some technical or mechanical issues.
• He/ She should be an expert in computer analysis and statistics. 
• An Aerospace Engineers works on Mathematical models to fulfill the need of clients or companies. 
• He/ She role is to go for research work with profound potential.
• Aerospace engineers work hard to get new technologies or the updated ones to make the task easier.
• He/ She have to design the systems as per the need of the projects.
• The products that are built or made will be tested properly.
• For the final product to get completed proper planning and coordination are required.
• He/ She role is to look for the safety of the employees and products also.
• He/ She analyzes the performance of the pieces of equipment and employees too.
Components of Aerospace Engineering
Here are the lists of components mentioned below which are used by Aerospace Engineering.
Radar Cross – Section
Software
Astro-dynamics
Electrotechnology
Flight test
Noise Control
Aero-acoustics
Materials Science
Statics and Dynamics
Aeroelasticity
Courses in Aerospace Engineering
List of courses that you can pursue as an Aerospace Engineer are as follows –
•          B.Tech in Aeronautical Engineering
•          M.Tech in Aeronautical Engineering
•          B.E. Aeronautical Engineering
•          B.Tech Aerospace Engineering
How to become an Aerospace Engineer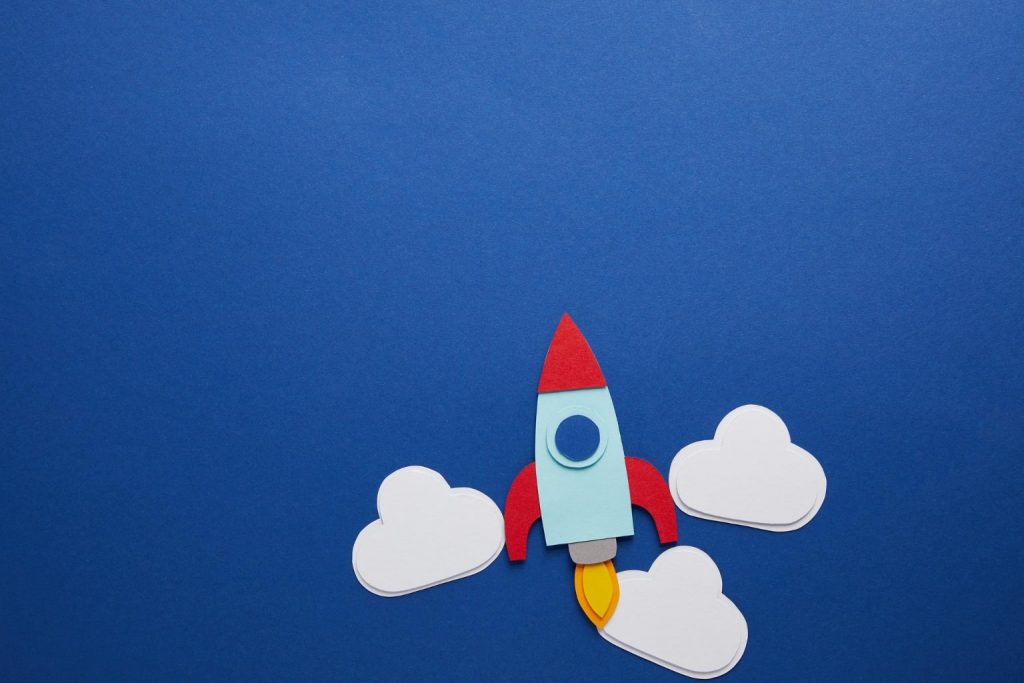 To become an aerospace engineer you need to possess some eligibility criteria. Lets us have a look.
Eligibility Criteria
The eligibility criteria to become an aerospace engineer as follows.
| | |
| --- | --- |
| Courses | Qualification |
| Bachelor's in Aerospace | The candidates need to complete the 12th exam in PCM. |
| Master's in Aerospace | After Bachelor's degree, only one can appear for such courses cracking the GATE exam. |
Exam & Syllabus 
Some of the entrance exam lists are mentioned here to crack anyone and pursue the course.
| | | |
| --- | --- | --- |
| Entrance Exams | Mode of Exams | Duration |
| JEE MAIN | Online | 3 hours |
| VITEEE | Online | 3 hours |
| WBJEE | Offline | 3 hours |
| JEE ADVANCE | Online | 3 hours |
| BITSAT | Online | 3 hours |
You should know the syllabus of Aerospace to pursue the course. Here is the subject mentioned to explore while continuing the course. The exam is held on a semester basis. 
Semester – 1 & 2
Engineering Mathematics I
Economics and communication skills
Elements of Aeronautics
Fluid Mechanics
Basic Strength of Materials
Engineering Mathematics II
Engineering Mechanics
Basic Strength of Materials
Basic Electronics Engineering and IT
Aerospace and Civil workshop
Basic Aerospace Engineering
Basic Civil engineering
Elements of Aeronautics
Engineering physics
Semester  –  3 & 4
Engineering Mathematics II
Gas Dynamics
Fluid Mechanics
Engineering Mathematics III
Propulsion I
Aerospace Technology and Machines
Propulsion Lab
Basic Strength of material lab
Aircraft structure I
Basic Thermodynamics
Aerospace Technology and Machines
Semester – 5 & 6
Engineering Mathematics IV
Heat Transfer
Aerodynamics II
Wind Tunnel Lab
Elective I
Aero Engines Lab
Propulsion II
Heat Engines Lab
Flight Dynamics I
Computer of Programming
Avionics
Theory of vibration
Semester – 7 & 8
Elective II
Rocket missiles
Introduction to space technology
Aircraft System and Instrumentation
Aircraft Design
Aerodynamics Lab
Elective II
Experimental Stress Analysis
Vibration Lab
Seminar
Flight Dynamics II
Skills Required
To be an Aerospace Engineer you need to have such qualities or skills listed below.
•  They should have the potential to solve the issues or queries
•  Good communication
•  Good at taking responsibilities
•  Smart to handle the things
•  They should be creative
•  Need to work on time to achieve the target
•  Fundamentally strong in mechanics and math
• They maintain accuracy in their work and focus on safety
• Experts in technical work
Books & Study Material
Some of the Book materials to study and continue the course are as follows.
A book name Aircraft Engineering Principles by Mike and Lloyd Dingle.
A book name Fundamentals of Aerospace Engineering by Francisco Gallardo Lopez, Carol Haynes, and Ali Baghchehsara.
A book called Introduction to Aerospace Engineering by Stephen Corda.
A book name Vibration of Engineering by Daniel Inman.
Job Profile
Some of the job profile lists are described below.
Aerospace Design Checker
Their responsibilities are to construct, test, develop and design the equipment used in aircraft. 
Assistant Electronic Engineer
They go for the maintenance of the electronic types of equipment like navigation, radio communication, and many more of the aircraft. 
Flight Engineers
Their responsibilities are to take off and landing of an aircraft perfectly. They look into the queries or issues in the aircraft while flying. They report the repair and management of the flight. 
Aeronautic Mechanical Engineers
Their responsibilities are to provide service to the aircraft and keep track of it.
Mechanical Design Engineers
They look into the parts of the aircraft and its maintenance. 
Also Read
Career Scope
As an Aerospace Engineer, you can work in private as well as government sectors. They deal in research, design, test, and maintenance of rockets, satellites, military aircraft, weapon systems.
Top Recruiting Agencies in India
The top companies that hire Aerospace engineers are as follows.
Air India
Defense Research and Development Organization (DRDO)
Tata Advanced Systems
Indian Space Research Organization (ISRO)
Indian Air Force
Hindustan Aeronautics Limited (HAL)
L&T
Pawan Hans helicopters
National Aerospace Laboratories (NAL)
Mahindra Aerospace
Aeronautical Development Agency (ADA)
Samtel Avionics
Government research
Taneja Aerospace
Airships
Salary of an Aerospace Engineer
This is the most important part of your hard work. With experience and time, there will be a growth in income.
| | |
| --- | --- |
| Recruiters | Salary (in INR) per annum |
| DRDO | 8, 00, 000 |
| HAL | 4, 80, 000 |
| ISRO | 5, 55, 200 |
| AIRBUS | 10, 00, 000 |
Best Colleges in India to pursue the Course
The best colleges to get admission to aerospace engineering are as follows.
Amity University Noida
IIT Bombay
IIT Kharagpur
IIT Madras
Lovely professional university
MIT School of engineering
Birla Institute of Technology, Mesra
Chandigarh University
SRM Institute of Science and Technology
Institute of Aeronautical Engineering
BMS College of Engineering
Conslusion
To sum up, this was all about how to become an Aerospace Engineer. Many few people know that there are some Engineers called Aerospace Engineers. Share this article so that students know about this profile to choose it as their career choice. It can shape the career of many students. As we all know Sharing Is Caring.
If you have any doubts and queries reading the aerospace engineer you can ask me anytime by commenting in the comment. I will get back to you with a solution.