Change the Way You Approach Full form of CPT
7 min read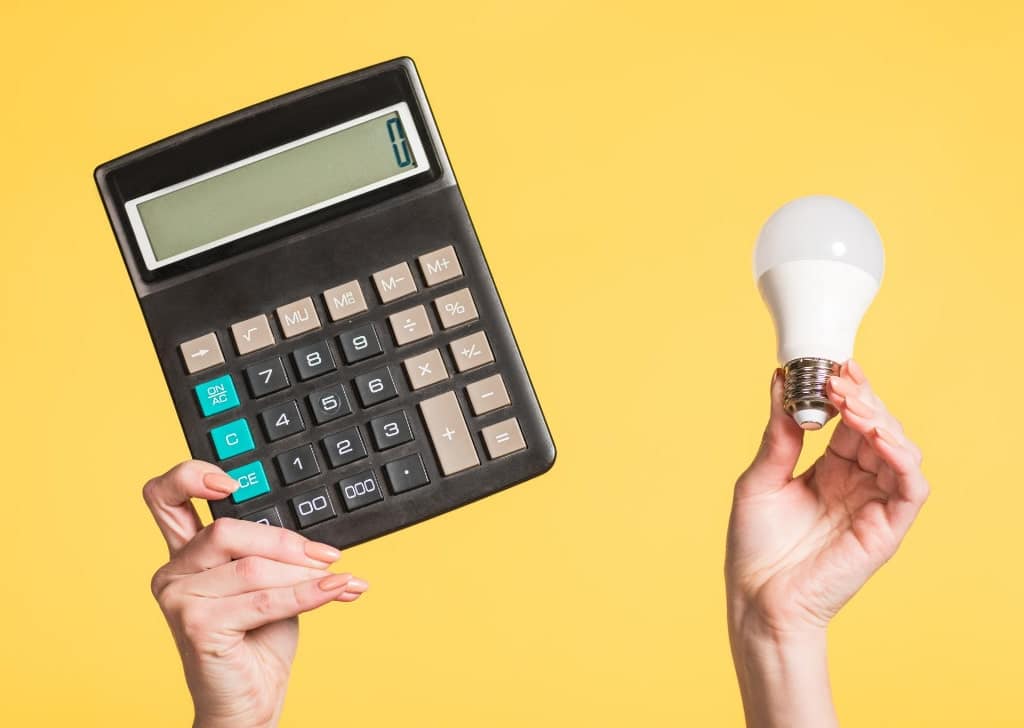 Are you the one looking for the Full form of CPT? Do not worry. I am sure all your searches related to CPT will stop here. Just stick to the article and till it and you will know all about CPT – What it stands for, Eligibility, Syllabus, Exam, and Preparation.
Have set your ambition in your life to become a Chartered Accountant? But don't know where and how to start the preparation to become a chartered accountant. What is the eligibility, qualification, and when to start? Are the big Question marks to start and crack the CPT exam.
Hereby, we come with key solutions and proper step-by-step guidance for the full form of CPT. Understand more details of the CPT exam here. Let us get started.
Full form of CPT
CPT stands for Common Proficiency Test. It is the first level qualifying exam to become a Chartered Accountant. It is also called Foundation Exam. This is an examination conducted by the Institute of Chartered Accountants India (ICAI). This is the first level of a Chartered Accountant. It is a compulsory exam to become a qualifying Chartered Accountant.
Also, the CPT exam is conducted twice a year. The CPT exam is conducted in the months of June and December respectively. This National Level exam is a Pen-paper type of exam.
What is ICAI
ICAI stands for the Institute Of Chartered Accountants India. It is a statutory body that is established by an Act of Parliament. ICAI regulates the whole functioning of Chartered Accountancy in our country.
To appear for the CPT exam you need to be a register yourself with ICAI. To register with ICAI you need to at least complete your 12th class. But you can start your preparation for the CPT exam just after passing your 10th class.
To register yourself with ICAI for the CPT exam you need to pay the fees of Rs. 6000/-. The fee for the application of exam form is Rs. 600/-.
How to fill CPT Form
To fill the CPT Form follow the following steps.
Step 1: Click on http://icaiexam.icai.org
Step 2: Fill the form with all necessary details
Step 3: Choose the preferable exam center. There are many exam centers available all over India
Step 4: Pay the fees of Rs. 1000/-
Step 5: Recheck the information
Step 6: Click on the Submit button
Step 7: Take a printout and keep it safe with you
CPT Admit Card
No hard copy of the Admit card is sent to the candidates
The candidate should download the Admit card from official website of ICAI
The candidates need to take the Print Out of this admit card
The print out of this admit card is mandatory for CPT Examination Hall
Full form of CPT – Details
CPT which stands for Common Proficiency Test is the entrance exam to become a Chartered Accountant(CA). It is a National Level Exam conducted by an authorized body ICAI. It is a pen-paper mode of exam which is conducted twice a year.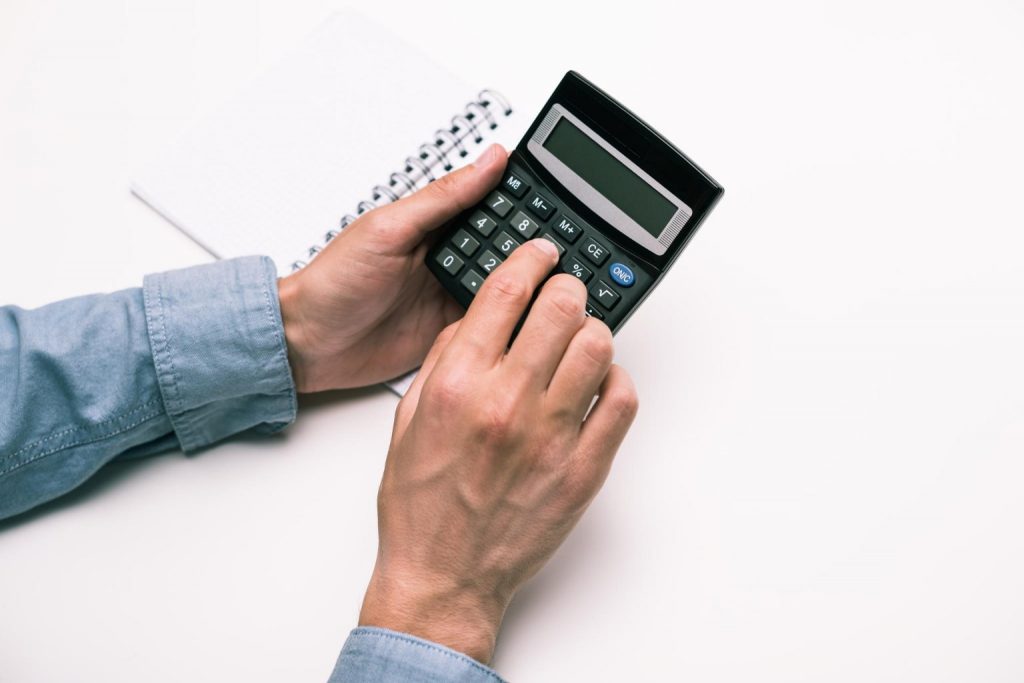 Eligibility Criteria for CPT
Educational Qualification
For a candidate to appear for the CPT exam he/she should have passed the 12th examination from a recognized Board.
Even  Science students are eligible to for  CPT Foundation Exam
Registration
Secondly, but most importantly the candidate has to register himself/herself with the Board of studies of ICAI. Registration should be done within the time limit.
Validity
The registration with ICAl is valid for a period of 3 years. If a candidate wishes to give more attempts he/she has to re-register.
Registration Number
After registering with ICAI a candidate will get a registration number. The candidate has to keep this number safe. This number is a must while filling CPT Form.
Exemption
There is an exemption for the CPT exam for the students as listed below.
The students who have passed graduation or post-graduation in the branch of commerce from a recognized University. And, also have secured an aggregate of 55% of the total marks in certain subjects.
Graduates or postgraduates who have secured at least a minimum of 60% marks from a recognized University are exempted from the CPT exam.
Number of attempts
There is no such limit for the CPT Exam attempts.
A candidate can give as many attempts as he/she wishes to.
The only thing that he needs to do is to register himself/herself with ICAI.
CPT Exam Pattern
Exam Mode
CPT is a pen-paper test
Marks
400 marks
Duration

Paper 1 & 2 – 3 hours
Paper 3 & 4 -2 hours
Language
The candidate can choose Hindi or English language
Negative Marking
Paper 1 & 2 – No negative marking
Paper 3 & 4-  0.33 is the negative marking
Question Paper Type
Paper 1 & 2 – Subjective
Paper 3 & 4-  Multiple Choice Questions(MCQ's)
CPT Syllabus
Paper 
Subject
Marks
Duration
Paper 1
Principles & Practice of
Accounting
100marks
3 hours
Paper 2
Business Law & Business Correspondence
(Business Law)
 (Business Correspondence)


60 marks
40 marks
3 hours
Paper 3
Business Mathematics, Logical
Reasoning & Statistics
Business Mathematics
Logical Reasoning
Statistics 


40 marks
20 marks
40 marks
2 hours
Paper 4
Business Economics &
Business-Commercial Knowledge
Business Economics
Business -Commercial Knowledge


60 marks
40 marks
2 hours
CPT Exam Pattern & Syllabus
CPT Exam consists of 4 main subjects. The details of the subjects with the chapters are as follows.
1. Fundamentals of accounting
Accounting for special transactions
Final accounts for sole proprietors
Bank reconciliation statement
Theoretical framework
Depreciation accounting
Accounting process
Partnership accounts
Introduction to company accounts
2. Mercantile Laws
(i) General nature of the partnership
Right and duties of partners
Registration and dissolution of a firm under Indian partnership act 1932
(ii) Formation of the contract of sale
Conditions and warranties
Transfer of ownership and delivery of goods
Unpaid seller and his right under sale of goods act 1930
(iii) An overview of sections 1 to 75
General nature of the contract
Consideration
Essential elements of a valid contract
Performance of contract
Breach of contract under Indian contract act 1872
3. General Economics
Theory of production and cost introduction to microeconomics
Price determination in different markets
Indian economy theory of demand and supply
Indian economic development money and banking
Economic reforms in India special aspects of the Indian economy
 4. Quantitative Aptitude
Sets functions
Arithmetic and geometric progressions
Sequences and series
Index number
Simple and compound interest
Station proportion, indices, logarithms
Equations
Correlation and regression
Inequalities
Permutations and combinations
Approach
Basic concepts of differential integral calculus
Theoretical distribution
Limits and continuity and statistical description of data
Measures of Central tendency and dispersion
Sampling theory
Do you want to know the names of your fingers that also in Hindi? Then I have an interesting article for you. Read here Finger names in Hindi. Very interesting article with a piece of detailed information on Finger names, so go for it.
Passing Criteria & Cut off
The candidates should secure marks prescribed by the ICAI
A candidate should secure a minimum of 30 % marks in each section
And the average minimum marks of  50% in both sections
No reservation system is followed for the CPT exam. The candidates qualify for this examination irrespective of their OBC/SC/ST category. In short, it is totally on a merit basis.
Cut Off
| | |
| --- | --- |
| Subject | Cut off for CPT |
| Fundamentals of accounting | 30% of 60 marks |
| Mercantile laws | 30% of 40 marks |
| General Economics | 30% of 40 marks |
| Quantitative Aptitude | 30% of 50 marks |
Read this – Know Everything about Full form of NATA
Tips to crack CPT
A big advantage that you get in CPT is that the book is sent to you by ICAI. So you have very good reference material for CPT. You will not get confused about what to refer to and what not to.
Make Notes
Though you have got the reference material it is a must that you prepare your own keynotes. That will greatly help you revise your lessons at the time of examination and also save time.
Adequate Time
Looking forward to the nature of the exam it is better that you start your preparation prior to hand only. If you have set your goal to become a Chartered Accountant, then it is advisable that you start the preparation for the CPT exam from 11th std itself. Self-study or joining any coaching for preparation is your choice.
Time Management
Time Management for this study is very important. Prepare a timetable for yourself in such a way that each of the 4 subjects is given proper time. Follow the timetable on a daily basis.
Focus on Accounts
An account is a key subject for Chartered Accountants. So its practice and focus are of vital importance. Practice accounts on a daily basis and makes your concepts crystal clear.
Concept Understanding
Understand the concepts point out charts and keynotes. Make charts for formulas. Do not by heart the concepts. It will not help you in any way. Though you take some time but try understanding the concepts.
Solve your doubts
Try solving all your doubts as to and how you get. Make your concepts and doubts clear and then only move forward. You move on keeping your doubts in mind.
Solve Previous Year Exam Paper
Try solving the previous year's papers. This will make you familiar with the exam paper pattern and time management.
CPT Topper's Interview
Let us now look forward to what CPT Toppers have to say about the CPT exam and its preparation. It will surely give you tips and tricks to crack the CPT exam in the first attempt. As it is said study smart and not hard.
CPT Toppers's Interview- Click Here
Conclusion
To sum up, I really hope that till now you have changed your way to approach the full form of CPT exam. This detailed information will surely guide you to crack the CPT exam and move forward and become a successful Chartered Accountant.
If any more queries regarding the full form of CPT you can get connected to us by commenting in the comment box. We will surely reach you with the solution to your query.
If you have liked the article do not forget to share it with your friends!