Entrance Exam of Agriculture- ICAR AIEEE
7 min read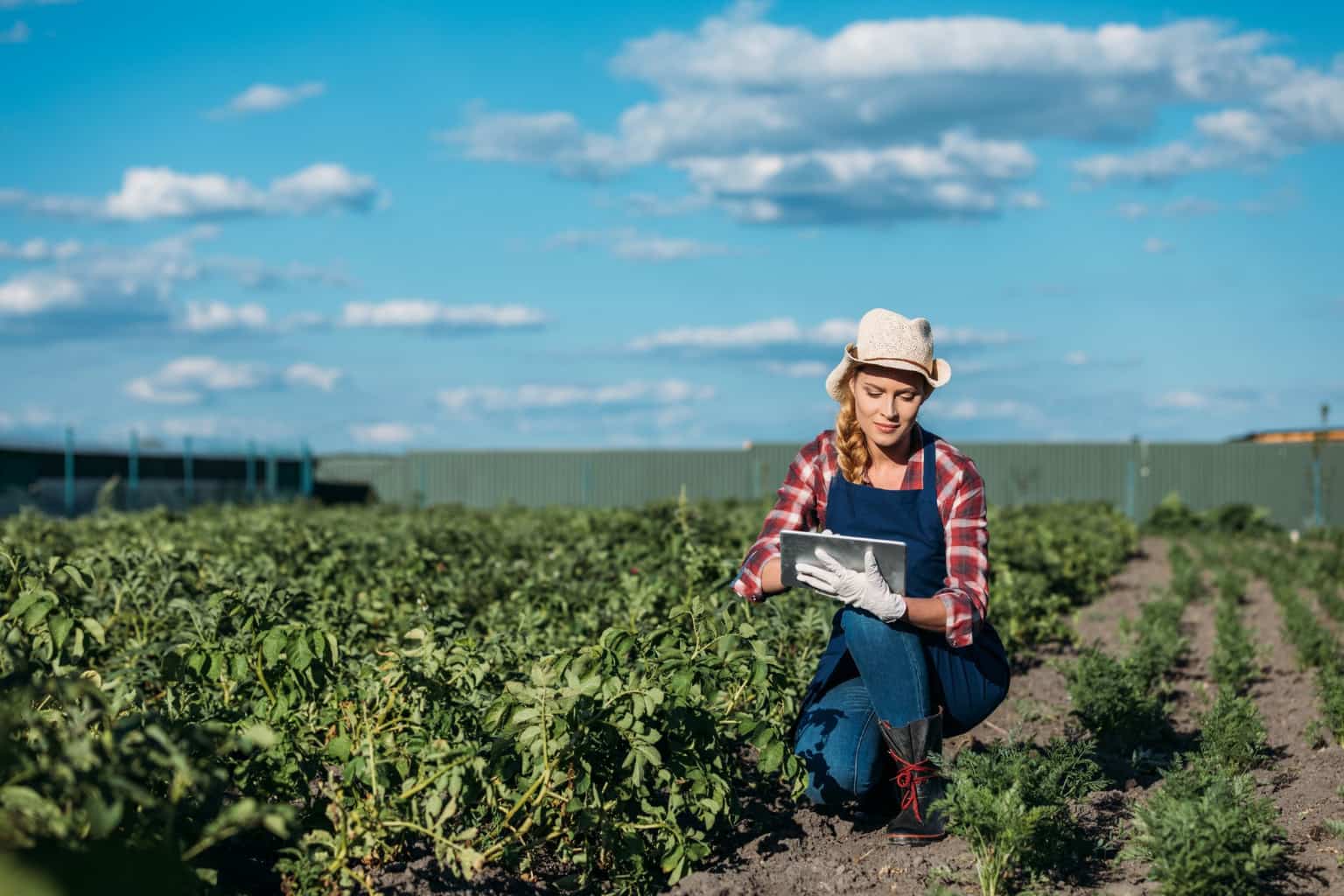 Entrance Exam of Agriculture – All details of the course are given in this article. Keep reading the article to know the tips on the preparation of this entrance exam-ICAR AIEE.
Everybody has different areas of interest. Some want to choose very different career choices than others. Very few people know that there is an entrance exam, courses, and colleges, especially for Agriculture and Allied courses.
This article is for the candidates aspiring for a career in agriculture. And, also it contains detailed information about ICAR AIEEA- Eligibility, Age Criteria, Syllabus, and Preparation. So, let us get started.
The Entrance Exam for Agriculture
The entrance exam to perceive a career in agriculture is ICAR AIEE. The National Testing Agency (NTA) is an authorized agency for ICAR AIEE. Let us understand the entrance exam in more detail.
What is ICAR AIEEA
The ICAR AIEEA is an entrance examination that is conducted particularly for the students who want to perceive a career in agriculture and allied sciences. It can be any degree of undergraduate or postgraduate or even doctorate.
A total of 15% of seats is a field in bachelor's of agriculture with this entrance exam. Not only the admission process but also this particular entrance exam sponsors scholarships and the candidates are awarded 'National talent scholarships in agriculture and allied science subjects. This examination is taken once a year by NTA.
Full form of ICAR AIEEA
AIEEA stands for All India Entrance Examination for Agriculture. And, this particular entrance exam is conducted by NTA that is a National Testing Agency.
This entrance exam is also most commonly known as ICAR AIEEA which stands for the Indian council of agricultural research all India Entrance Examinations.
Entrance Exam of Agriculture
The Entrance Exam For Agriculture is the All India Entrance Exam for Agriculture(AIEEA) which is conducted by the Indian Council Of Agricultural Research(ICAR). The main aim of this entrance exam is to shortlist the candidates for the Under Graduate, Graduate, and Post Graduate Programmes in the field of Agriculture and Allied Sciences.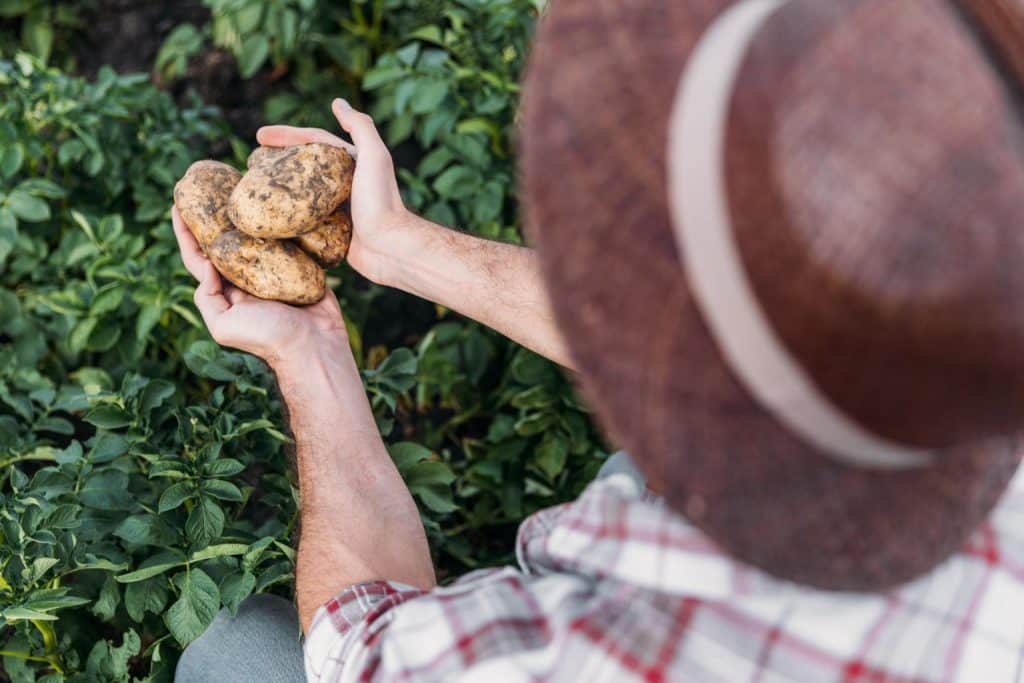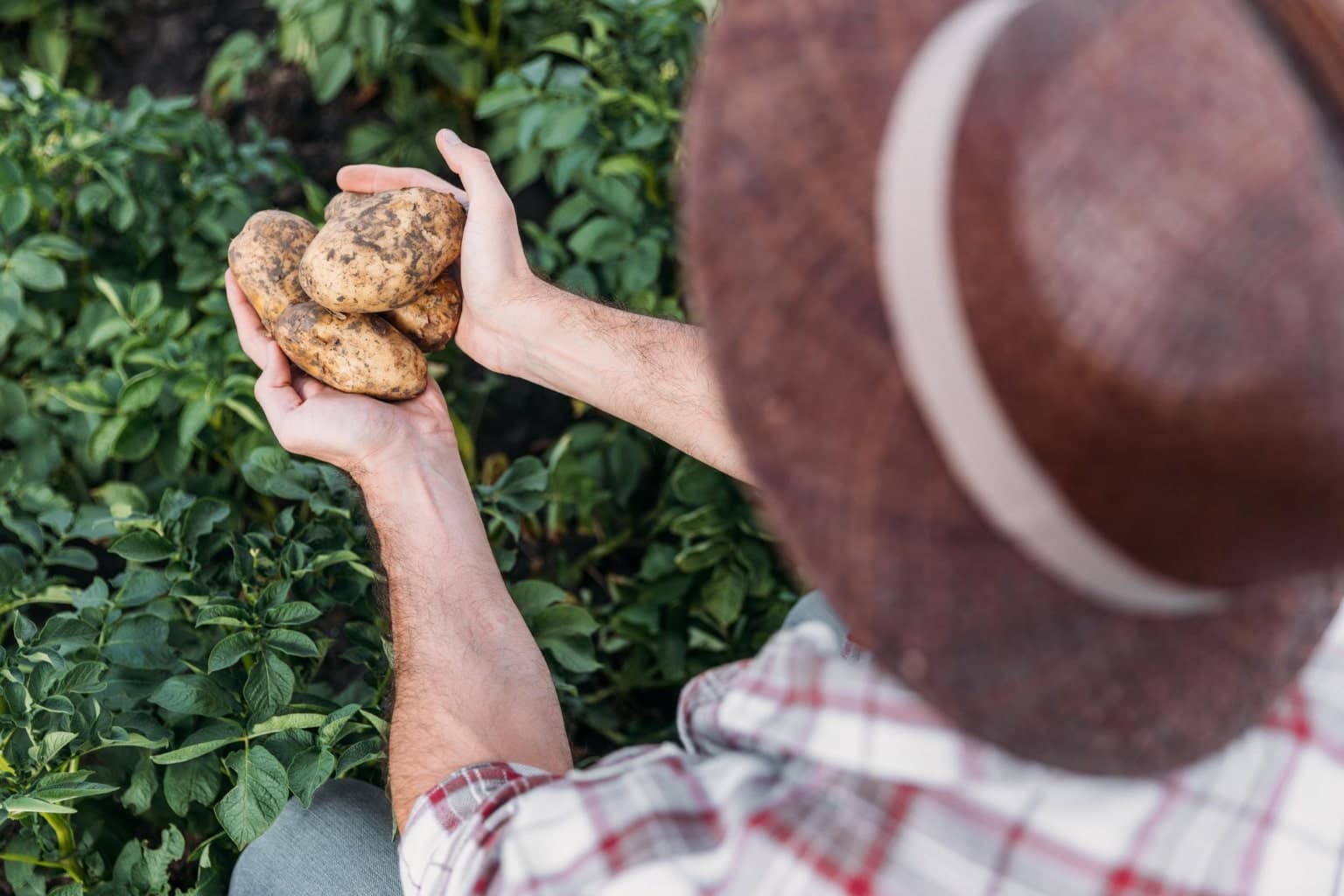 Lets us now understand the one-on-one details of the Entrance Exam of Agriculture After the 12th.
Eligibility Criteria
To appear for ICAR AIEEA the candidates must qualify the eligibility criteria. The requirements to be eligible for the ICAR AIEEA entrance exam are listed below.
1. Age limit
A candidate to apply for this entrance exam should at least be 16 years of age. Then only he/she is eligible to apply for the undergraduate program of agriculture and allied sciences.
2. Nationality
The candidate to apply for this examination should be Indian. It is mandatory that he/she should be a citizen of India.
3. Educational Qualification
The candidate should have passed 10 + 2 from the recognized board.
It can be SSC CBSE or any other recognized board
The medium of language that he has been passed out of should compulsorily be English with three mandatory subjects is mathematics, chemistry, biology, and physics.
Also, note the minimum marks in the 12th exam to be eligible for this examination is as below.
| | | |
| --- | --- | --- |
| Qualification | General/OBC/NCL | SC/ST/PC |
| 12 th Class | 50% | 40% |
The candidate to be eligible for the entrance exam should qualify for all three criteria. If anyone criteria are not fulfilled the candidate is not eligible for the entrance examination.
How to fill ICAR AIEEA Exam Form
The documents required are as follows.
ID Card
Class 10 th mark sheet
Class 12 th mark sheet
Scanned Photograph
Scanned Signature
Scanned Thumb Print
Debit/Credit Card Details
Steps to fill the online form are listed below.
Step 1: Firstly go to the official website https://icar.nta.nic.in/WebInfo/Public/Home.aspx
Step 2: Fill in all the mandatory details in the form. Select your examination center.
Step 3: Upload your recent photograph (The photograph should be in JPG/JPEG format)
| | |
| --- | --- |
| Document | Size |
| Photograph | 2 to 200 KB |
Step 4: Also, upload all the necessary documents listed
All the documents should be in JPG/JPEG format.
| | |
| --- | --- |
| Document | Size |
| Thumb Expression | 3 to 30 KB |
| Signature | 4 to 30 KB |
Step 5: Pay the fees
| | |
| --- | --- |
| Category | Fees |
| General/OBC/NCL | INR 1000/- |
| SC/ST/Transgender | INR 500/- |
Step 6: Recheck the information
Step 7: Click on submit button
Step 8: Keep the printout with you
Step 9: Admit Card-The admit card for the exam is released on the official website. Go to the website and take a printout of the admit card. You will not get a hard copy of the admit card. So, keep the printout of this admit card with you.
Exam Pattern for ICAR AIEEA
Exam details are as follows.
Exam Name
ICAR AIEEA
Mode of exam
Online
Associated Body
NTA
Languages
English & Hindi
Duration
2 hours & 30 minutes(150 minutes)
Format
Multiple Choice Questions(MCQ's)
Negative Mark
Yes
Minus 1 for each wrong answer given
Total Questions
150 Questions
Total Marks
600 marks
Syllabus for ICAR AIEEA
The syllabus for this exam is set by NTA. Before starting your preparation it is must you go through the syllabus of the examination.
Candidates are supposed to choose the subject of their choice. There are 3 streams categorized on the basis of PCM/PCB/PCA.
| | | |
| --- | --- | --- |
| Stream A (PCM) | Stream B (PCB) | Stream C (PCA) |
| Chemistry | Biology | Chemistry |
| Mathematics | Chemistry | Physics |
| Physics | Physics | Agriculture |
The main subjects of the AIEEA exam are.
Physics
Chemistry
Mathematics
 Agriculture
Biology
Now let us see the topics covered under each of the subjects more in detail.
1. Physics
Physical-world and measurement
Kinematics
Laws of motion
Work, energy, and power
The motion of a system of particles and rigid body
Gravitation properties of bulk matter
Thermodynamics
The Behaviour of perfect gas and kinetic theory
Oscillations and waves
Electrostatic
Current electricity
Magnetic effects of current and magnetism
Electromagnetic induction and alternating currents
Electromagnetic waves
Optics
Dual nature of matter and radiation
Atoms and nuclei
Electronic devices
Communication systems
Chemistry
Concepts of chemistry
Solid-state solutions
Structure of atom
Classification of elements
Chemical bonding and molecular structure
State of matter
Thermodynamics
Equilibrium
Redox reactions
Hydrogen
Electrochemistry
Chemical kinetics
Surface chemistry
General principles and processes of isolation of elements
Group 16 elements
Group 17 elements
Group 18 elements
D and F block elements
Coordination compounds
Alcohols phenols and ethers
Organic compounds containing nitrogen biomolecules
Environmental chemistry
2. Biology
Living world
Continuity of life
Unit of life
Diversity of life
Organism and environment
Structure and function of plant life
Structure and function of animal life
Evolution of life application of biology
3. Mathematics
Sets and function
Algebra
Coordinate geometry
Calculus
Vectors and three-dimensional geometry
Linear programming
Mathematical reasoning
Statistics and probability
Statics
Dynamics
4. Agriculture
Crop production
Livestock production
Horticulture culture
Agro meteorology genetics and plant breeding biochemistry and microbiology
Books for ICAR AIEEA
ICAR exam by Edugorilla
ICAR AIEEA UG exam guide by R Gupta
ICAR syllabi by Rajiv Bairathi or RK Gupta
General agriculture for ICAR by Jain brothers
The bachelor of science agriculture entrance exam Arihant
The bachelor of science agriculture entrance exam by doctor Lalita Gaur
Scope of ICAR AIEEA
After qualifying ICAR AIEEA exam the candidate can get admission to the Agricultural University and can choose any one of the courses as his/her specialization.
Stream A
(Agriculture/Biology)
Stream B
(Mathematics)
Agriculture
Agricultural engineering
Horticulture
Dairy technology
Fisheries
Agriculture marketing
and cooperation
Forestry
Forestry
Home science
Food science
Sericulture
Biotechnology
Food science
Biotechnology
Tips for ICAR AIEEA Preparation
Now let us have a look over the tips and tricks for the preparation. They are as listed below.
1. Go through Syllabus
Firstly go properly through the syllabus. Know everything about the exam and the syllabus. Note down the related subjects and topics of each subject.
2. Time Table
After nothing all the subjects now it's time to outline a timetable. Make a timetable in such a way that you distribute the time for each subject properly. Follow the timetable.
3. Time Management
Manage the time properly as you are preparing for all the subjects at a time. And, all your time is money. So, utilize it properly.
4. Key Note
Make charts and tables for important chapters. This is your keynote. It will help you revise easily during exam times and also lessen your preparation time.
5. Previous Year Exam Papers
Solve as much as previous year papers you can solve. This will make you familiar with the exam paper pattern and also you will get an idea of how to manage time during exam hours.
Read more about Entrance Exams here
Agricultural Universities
There is a total of 71 agricultural universities in India. Also, there are 10 ICAR institutes in our country. Monster agricultural University accepts exam scores for the admission process.
Top Agricultural Colleges in India
Here is the list of top Agricultural colleges in India.
Punjab Agriculture University, Ludhiana
Tamilnadu Agriculture University Coimbatore GB pant University of agriculture and technology, Pantnagar
Acharya N.G. Ranga Agricultural University, Hyderabad
The Sam Higginbottom University of Agriculture, Technology, and Sciences, Prayagraj
Information Technology Cell, Junagadh
Indira Gandhi Agricultural University, Raipur
Kerala Agricultural University, Thrissur
Dr. Rajendra Prasad Central Agricultural University, Samastipur
Odisha University of Agriculture and Technology, Bhubaneswar
Jawaharlal Nehru Krishi Vishwavidyalaya, Jabalpur
Dr. Balasaheb Sawant Konkan Krishi Vidyapeeth, Dapoli
Anand Agricultural University, Anand
Indian Agricultural Research Institute, New Delhi
Vishwavidyalaya Ranch Uttar Banga Krishi Vishwavidyalaya, Behar
Conclusion
To conclude, this was all about the entrance exam of agriculture. Many of them are not even aware of such different branches. I hope you have got all the one-stop information regarding ICAR AIEEA in these articles. And, now all your queries have been sought out.
Then, what are you waiting for? Starting preparing to crack this exam. Now you can perceive the career in various courses of your choice. For any more related queries do not forget to get back to us. You can simply ask it in the comment section. We would surely get back to you with a solution.
Sharing is caring– If you have liked this article share it!!!