The Answer To The Question What is NEET
5 min read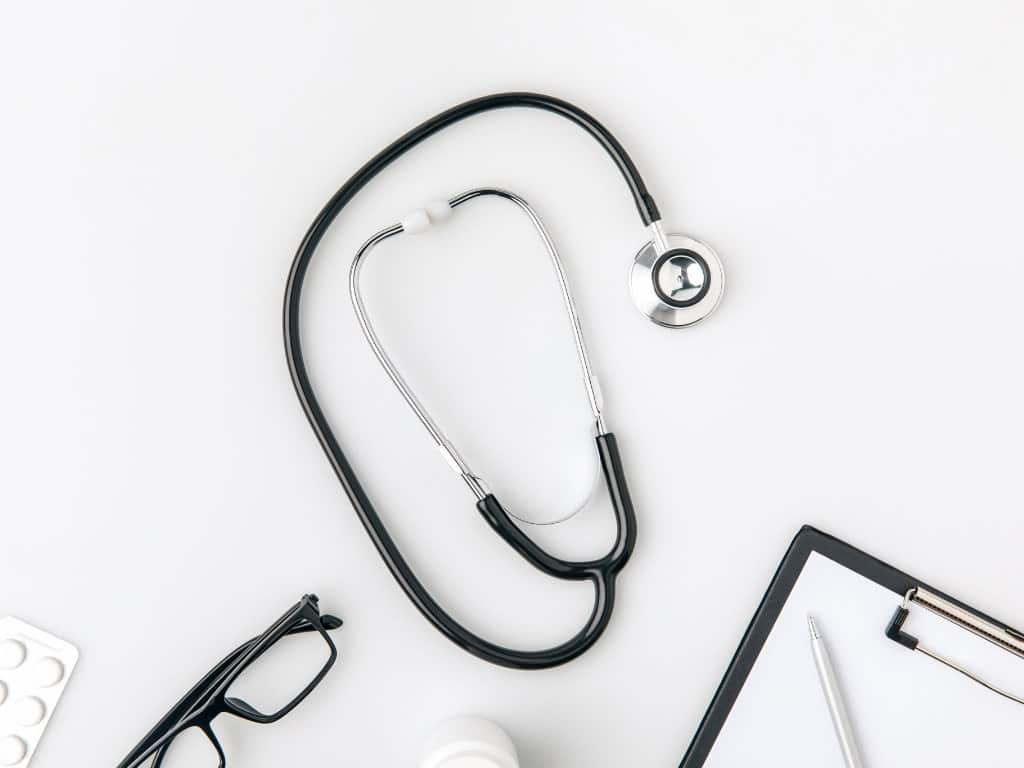 Are you the one looking for a guide on what is NEET? Then, you are at the right place. Here is the step-by-step guide explaining the complete detailed information about the NEET exam.
Many students have an ambition in life to become a doctor. Even if you have a dream to become a doctor then your journey cannot be complete without NEET.
So, now let's start our journey here to know the details of NEET.
What is NEET
 NEET exam is the qualifying exam for all MBBS programs. Even the aspiring candidates for the BDS program have to qualify for the NEET exam to get admission to the dental college.
Even the aspiring students who want to pursue a career in homeopathy, AYUSH, veterinary, or any other parallel medical courses have to crack the NEET exam. NEET exam is only the one exam that is taken fall overall medical oriented courses in India.
NEET is conducted by an authorized body known as the National Testing Agency (NTA). NEET exam is the national eligibility entrance exam for all candidates aspiring career in the medical field.
Full form of NEET
NEET stands for or National Eligibility Entrance Test. Formally the NEET exam was known as the All India Pre Medical Test (AIPMT). Even formally this exam was conducted by the Central Board of secondary education. But now National Testing Agency (NTA) authorized body for the NEET exam.
What is NEET – Eligibility Criteria, Syllabus, Exam & Preparation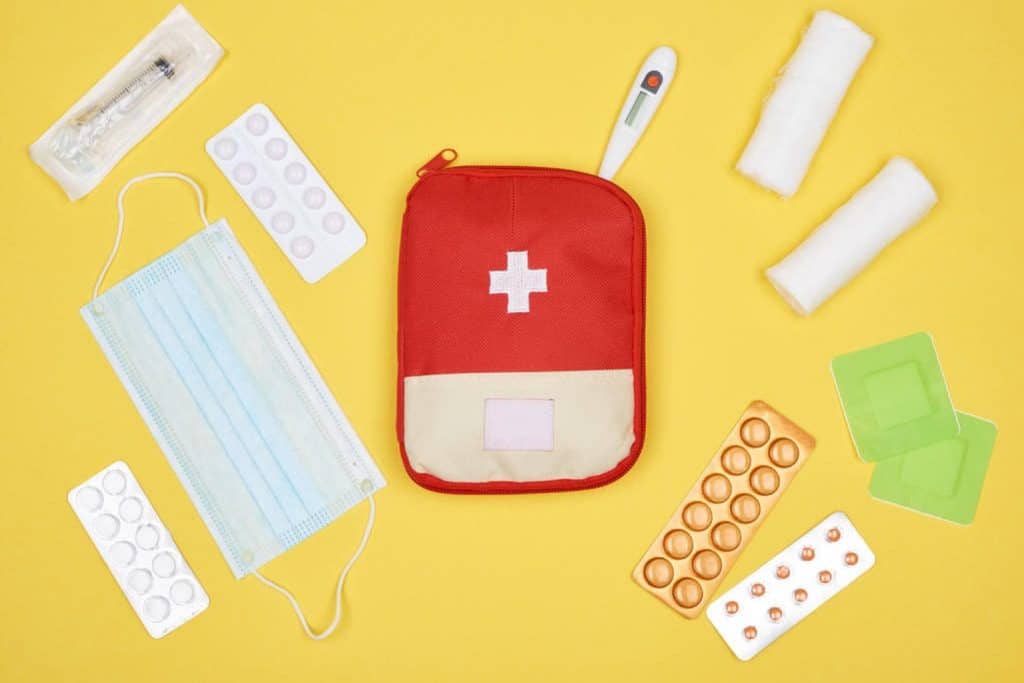 Eligibility Criteria
All the candidates who wish to apply for the NEET exam must qualify for certain criteria. Let us see what these eligibility criteria are listed by NTA. They are as listed below.
Nationality
Citizen of India
Non resident of India (NRI)
Foreign nationals
An overseas citizen of India (OCI)
A person of Indian origin (PIO)
Age Limit
The student appearing for the exam should Atlas be 17 years, on December 31st, 2021
The maximum age limit it is recently changed by the court. As of now, there is no maximum limit to apply for this examination.
Educational Qualification
The candidate must have cleared 10 + 2 classes with compulsory subjects likes physics, chemistry, and biology. A candidate should at least score 50 percent marks in 12 th class.
Even the students appearing for the 12th class can apply for the NEET exam
How to fill NEET form
The process of the NEET exam starts by filling up the form. The process of how to feel the NEET form is as follows.
Step 1: Go to the official website of NEET – ntaNEET.nic.in
Step 2: Fill the Application Form
Step 3: Upload the photo and signature
Step 4: Recheck the information and click on the Submit button
Step 5: Pay the application fees of Rs.1500/-
Step 6: Download the Admit Card
Once you have received the admit card the process of the NEET exam starts with the offline test. Once you are given the exam download you. If you have cracked the NEET exam then register for the online counseling session. Choose the colleges according to your choice by feeling the preference of your choices.
Fees for the NEET exam
Fees for the NEET exam for the general category is Rs.1500/-
For OBC Rs.1400/-
And for that of SC/ST, it is Rs.800/-
NEET Syllabus & Exam
The syllabus of the NEET exam is designed by NTR. Biology, physics, and chemistry are the main subjects of the NEET exam. Some topics are also asked out of the syllabus so be well prepared for that.
As per the national medical commission (NMC) you should prefer your textbooks of the 11th and 12th classes of the subject's physics, chemistry, and biology. Make all your basics clear from the text to and it is going to help you a lot in your NEET exam.
The main subjects in the NEET exam are as below.
Let us have a look on the detailed syllabus of each subject. It is as listed below.
Physics Syllabus
Class 11
Physical-world and measurement
Kinematics
Laws of motion
Work, energy, and power
The motion of the system of particles and rigid
Gravitation
Properties of bulk matter
Thermodynamics, oscillations, and waves
The behavior of perfect gas and kinetic theory
Class 12
Electrostatics
Current electricity
Magnetic effect of current and magnetism
Electromagnetic induction and alternating currents
Electromagnetic waves
Optics
Dual nature of matter and radiation
Atoms and nuclei
Electronic devices
Books and Material for Physics
Concepts of Physics by HC Verma
Fundamentals of Physics by Halliday, Resnick, and Walker
Physics MCQ by D Mukherjee
Chemistry Syllabus
Class 11
Some basic concepts of Chemistry
Structure of atom
Classification of elements and periodicity in properties
Chemical bonding and molecular structure
States of matter
Thermodynamics
Hydrocarbons
Environmental Chemistry
Class 12
Solid-state
Solutions
Electrochemistry
Chemistry
Ordination of compounds
Organic compounds containing nitrogen
Biomolecules, polymer, and chemistry in everyday life
Books & Material for Chemistry
Concise inorganic chemistry by JD Lee
Physical chemistry by op Tandon
Organic chemistry by Jonathan Clayden, Greaves
Biology Syllabus
Biology consists of zoology and botany both. There is a vast syllabus under the subject.
Class 11
Diversity in a living world
Structural organization in animals and plants
Cell structure and function
Plant Physiology
Human Physiology
Class 12
Reproduction
Genetics and evolution
Biology and human welfare
Biotechnology and its application
Ecology and environment
Books & Material for Biology
Objective biology by GR Bathla
Biology classes by Pradeep publications
Class book for botany by AC Dutta
NEET Exam Details
The total duration of the exam is of 3 hours
The exam is not online and is offline
Paper is available in 11 various languages
Questions that are asked
The paper is a total of 720 marks with a negative marking
Also Read: CA Entrance Exam 2021 – Common Proficiency Test
Preparation Tips for NEET exam
As you are going to give a very important exam the preparation should be with dedication. You should be a very hard worker. Your preparation should start initially in 11 and12 class itself. Let us have a look at some of the easy tips to crack the NEET exam.
Divide the proper time between all three subjects.
That you study all the three subject every day
Make a quick chart so that you can revise them easily at the time of examination
Keynotes are must
Make a timetable and follow it properly
Learn, revise and repeat. This is a Mantra that you should follow.
After the completion of one topic solve as many MCQs as you can.
Solving as many of last year's question papers of NEET as you can.
If you can take any mock test then it is well and good.
Charts and save your time at the time of the final exam.
Conclusion
To conclude, this was all about what is NEET exam? I hope the information was relevant and will help you to crack the NEET exam. Let me how your NEET exam was and were you able to crack it? I would like to know your experience.
If you have liked the article share it. Sharing is caring!