mParivahan App Download & Registration
3 min read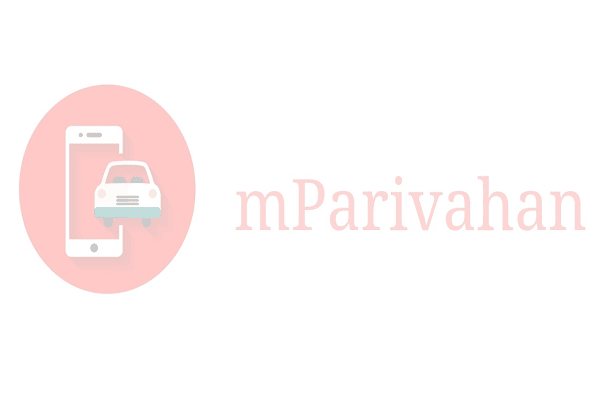 It is not possible to carry the documents of the vehicle with you. Sometimes we may forget some documents, which can cause some issues. To overcome this issue, Shri Nitin Gadkari has launched the mParivahan app.
This app is also launched to offer access for ordinary citizensto use the app via their mobile phone, which contains every vehicle document in the form of a soft copy to prevent any problems.
This mobile application will also create transparency between authorities and citizens.
Overview of the mParivahan app
It is a much relief if you are tired of carrying the vehicle documents like driving licence, emergency services, challan, tax payments, RCs and other things.
All the problems will also be solved via the mobile phone. You need only to download the app on your device, then enter your registered vehicle number and phone number in this app, and your vehicle-related documents will appear on your mobile device.
The main goal of this application is to provide citizens with complete information regarding transportation services using the technology.
This application is a proper use of digital India, and it is a handy application which allows you to do every RTO-related work at once just by sitting at your home and saving your precious time. You will also find out the information on the vehicle with the help of this app.
What are the benefits of the mParivahan app?
The application has multiple advantages, which make the registration of RC and DL very simple.
You can quickly get information regarding second-hand vehicles if you want to buy them.
Even in offline mode, you can get complete details of the vehicle. Just enter the vehicle number.
Users of this app have access to payment information, challan status and other challan details.
Applicants of this app can use a QR code which can be easily used as a sticker on virtual RC or DL.
You need to enter the vehicle registration number to extract information regarding stolen or lost vehicles, parking tickets, accidents etc.
This app will permit users to get any kind of information regarding jeeps, scooters, tractors, bikes, and cars with Indian registration.
This app is a package where you can easily store all documents related to your vehicle in soft copies, like driving licenses, emergency services, challans, tax payments, RCs etc. So you do not have to worry about carrying documents with you.
Also read: Voscrow login
What are the features of the mParivahan app download?
This app offers multiple services, and some of them are.
The app can be used on both Android and iOS devices.
The app can be used in any language, so you can easily change the language
 if you are uncomfortable with it.
Without original documents, you can show digital documents loaded in this app.
This application will create a transparent environment among the authority and citizens. You can also use this app for many other valuable vehicle-related services.
The Ministry of Road Transport operates this app, which can be downloaded simply.