Improve your Resume with Modern Ideas
4 min read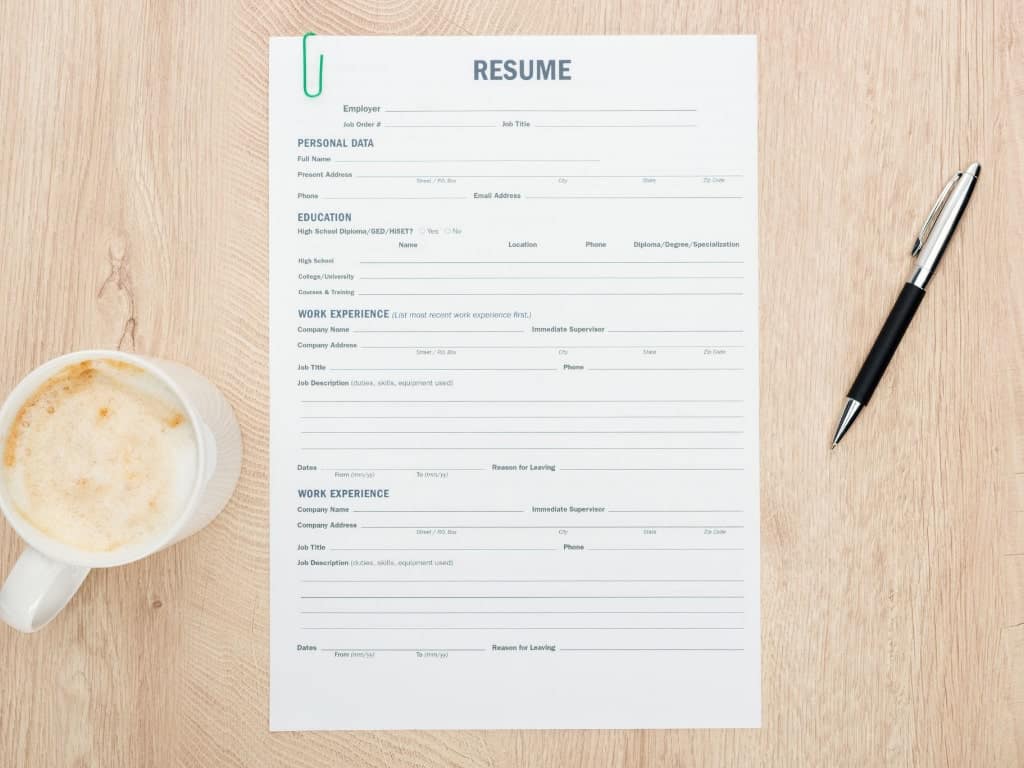 Old resume formats are thrown out in the trash cans which are based on multiple pages, big passages, and unappealing formats. If you haven't updated your resume in the past few years, it is high time you get rid of that old document based on faded ideas and trends. The resumes of modern-day people are quite different from that of the past. Today you have to put your focus on visualization and conciseness of the resume. In this article, we will give you some modern ideas and expert tips that would help you improve your resume. 
Today improvising or recreating resumes from scratch has become very simple, all because of the online resume builder.  The resume maker can provide you with beautiful templates which you can use as your own. Creating resumes has no doubt become simple and interesting with the help of a resume builder. Still, before we tell you how to use these utilities, we would like you to know about modern ideas.
Modern Ideas to improve your Resume for the Job Application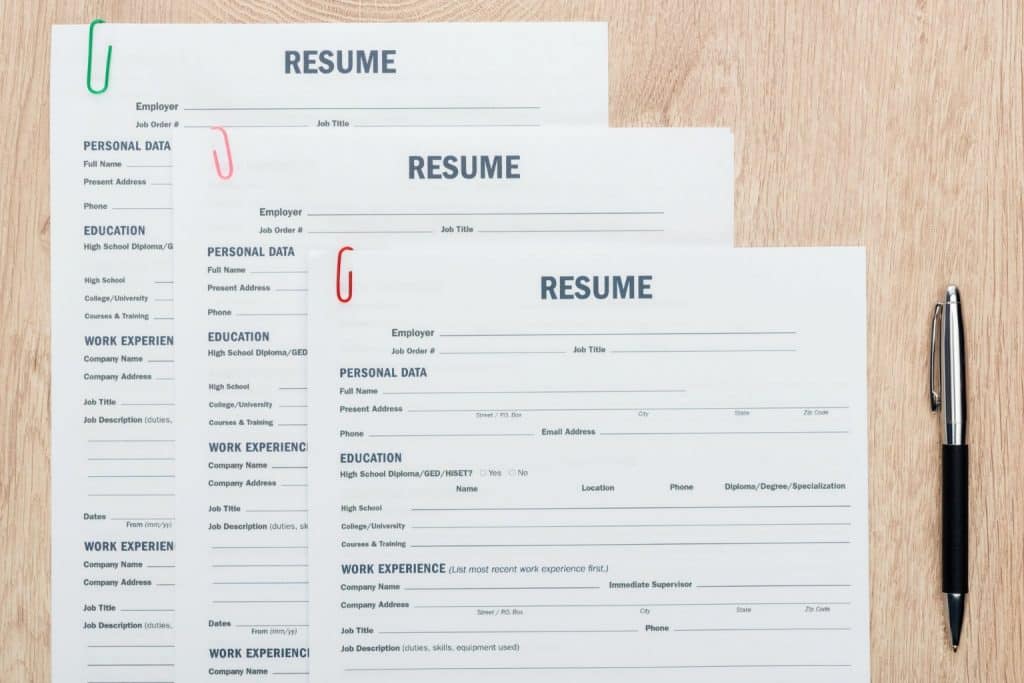 Here are some of the best ideas to help you create an appealing resume for the hiring manager.
1. Keep your resume to one page
Gone are the days where multiple-page resumes were appreciated. Today, if you want your resume to be accepted, you have to make sure that you keep your CV to one page. A one-page resume is the one that would win the attention of the recruiter. You can easily create short and clear resumes with the help of online resume builder tools. Don't worry; you can add all your personal and professional information on a one-page resume using premade resume templates.
2. to make your resume visually attractive 
Today the attention span of recruiters has become very short, so you must make your resume visually appealing. You can add different design elements to the resume to win the attention of HR. Not only can this, but you also add your profile picture in a visual CV. Here you should know that online resume makers can provide you with ready-made resume templates free filled with attractive design elements and intriguing colors. 
3. Add proper headings and subheadings to the resume
If you want to improve your resume, you need to ensure that you add proper headlines. Adding headings in the resume is going to help you give the document a clear and summarized look. Headlines would help the recruiter understand what information is available in the resume without reading it in detail.
4. Focus on the resume format 
The format of your resume is very important. If you want to improve your old resume, then you have to ensure that you divide it into different sections under different headlines. The most important and common sections in the resume are personal information, work experience, education, and skills. You have to use all these sections in the order that aligns with your application. Today there are three major types of resume formats accepted by the recruiters. These include reverse chronological format, skill-based format, and a combination of both. You can find these three and many others on the best resume builder interface.
5. Align your resume to a specific job offer
Today generic resumes are not accepted. If you are applying for the position in the administration, you have to ensure that your resume highlights work experience, skills, and achievements relevant to the job offer. You have to show the recruiter that you are the most relevant candidate for the job offer if you want to get the position.
6. Go for simple font styles
In the past, you would have added funky and informal font styles in the resumes to make them stylish, but today you have to condemn this. You have to use simple and readable font styles as employers more accept these. The majority of industries across the globe use online software programs to scan resumes and shortlist them for interviews, so you have to ensure that you use a simple text style that the OCR software can understand. 
7. Give numbers in the resume to quantify achievements
Recruiters are not interested in getting theoretical information about your achievements or details about the position you have been working on. They need to know your achievements in previous jobs. You must state these achievements plus quantify them with proper numbers which would win the employer's attention.
End Words
Today you don't have to worry about creating a new resume or updating your old CV with modern styles and trends. You have a free resume builder for this purpose. You can generate simple, modern designs, illustrator, page, latex, and unique and minimalist resumes within less than five minutes with resume maker. The visual CV created by a resume builder is more likely to be accepted than the traditional documents.