How to Earn Money from Instagram in India
7 min read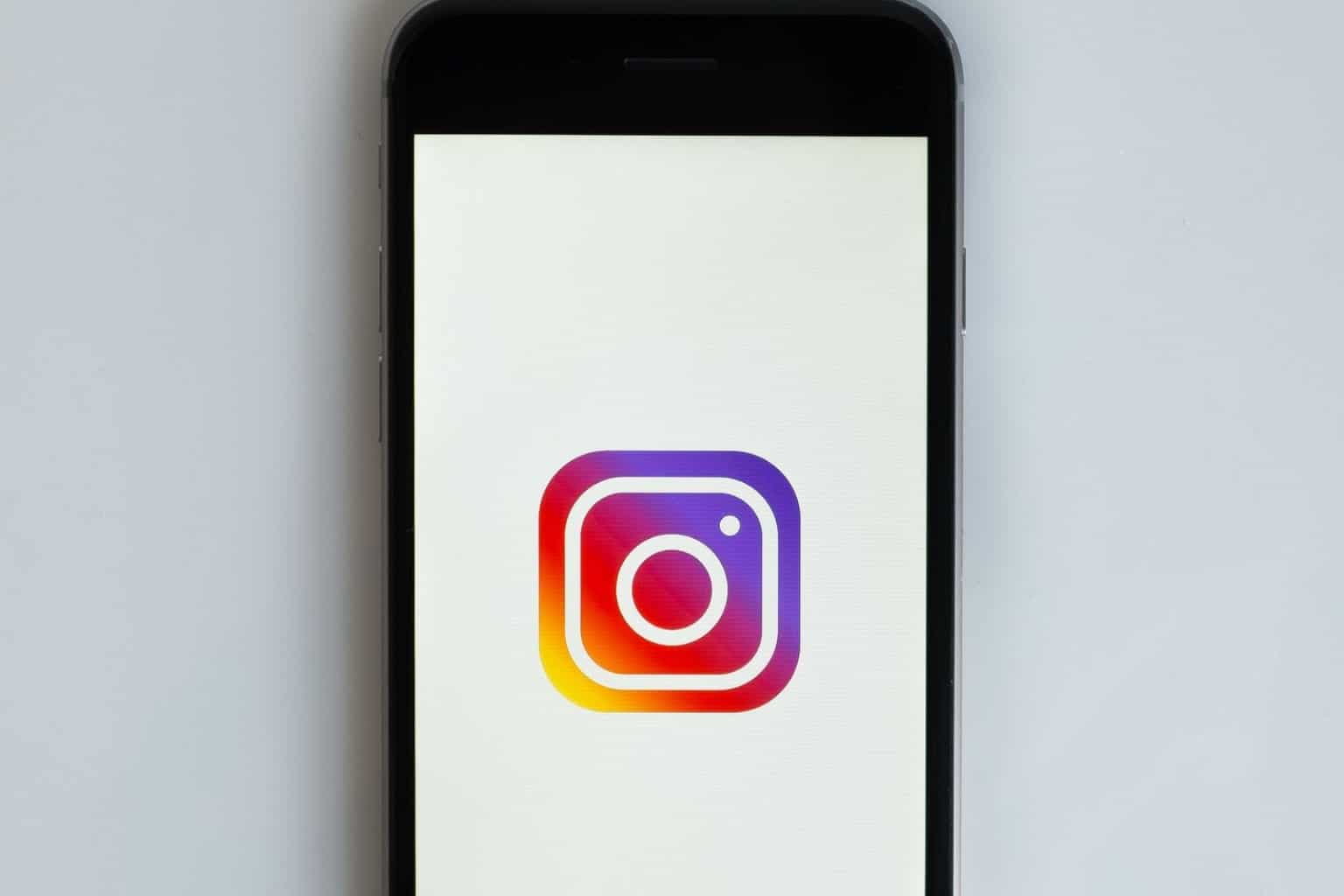 How to earn money from Instagram in India? Are you also the one looking for these ways? Nowadays, Instagram has gained all the attention. People are so much engaged on Instagram that they share videos, stories, and photos on daily basis. And, I need not say that Instagram has become so much famous.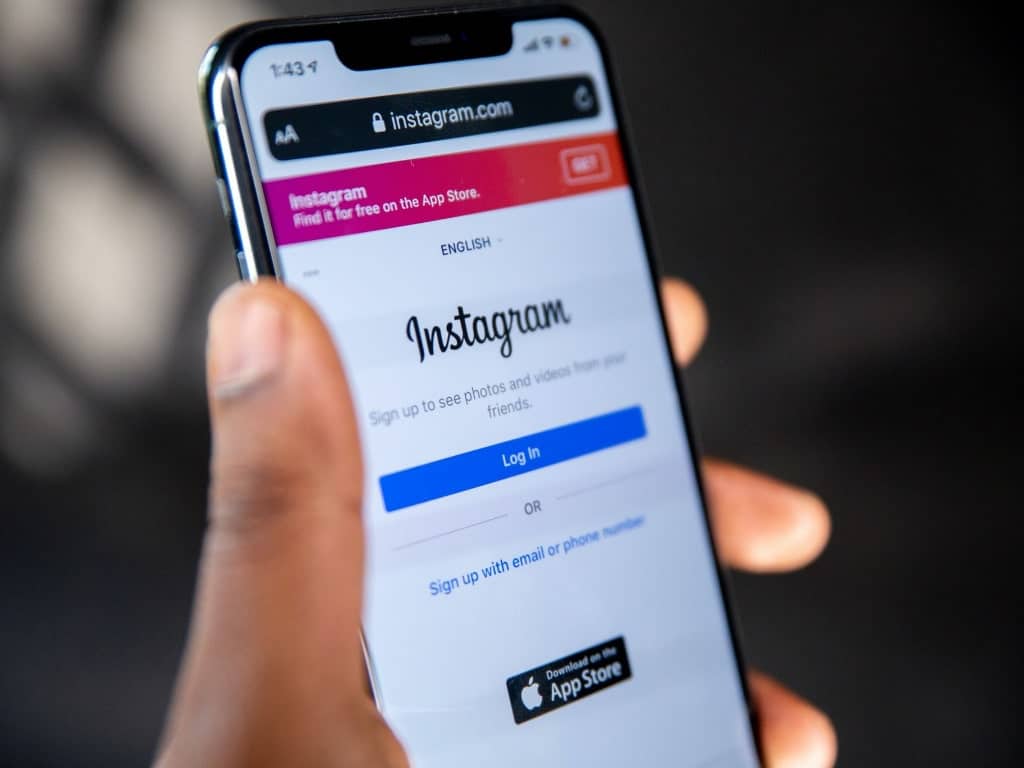 Not only a social platform but it has also become a business platform. Instagrammers are earning in lakhs just through Instagram. What can't believe? But yes it is true. Influencers, affiliates, and bloggers have taken the Instagram market and are earning unbelievable five figures.
Are you also an Instagram addict?. You spend a lot of time Instagram surfing on Instagram. But do not know how to make money on Instagram? Then, I will share with you the various ways by which Instagram will no more only remain the social platform but also a revenue-earning platform.
Keep reading this article to know tips and tricks to earn from Instagram. How to make money from Instagram.
7 Best ways How to earn money from Instagram in India
The various ways to earn money on Instagram are listed below.
Influencer-Sponsored Post
Affiliate Marketer
Online store
Creator
Resell things
Create visual content
Write captions for businesses
Let us understand one-by-one solutions on how to make money from Instagram more in detail with examples.
1. Influencer – Sponsored Post
Today, we listen to the word influencer a lot nowadays. But very few know what is an Influencer. Let me explain in simple words- An influencer is someone who builds the audience with a good image and reputation through awesome content. The person has a large audience that is engaged with loyalty.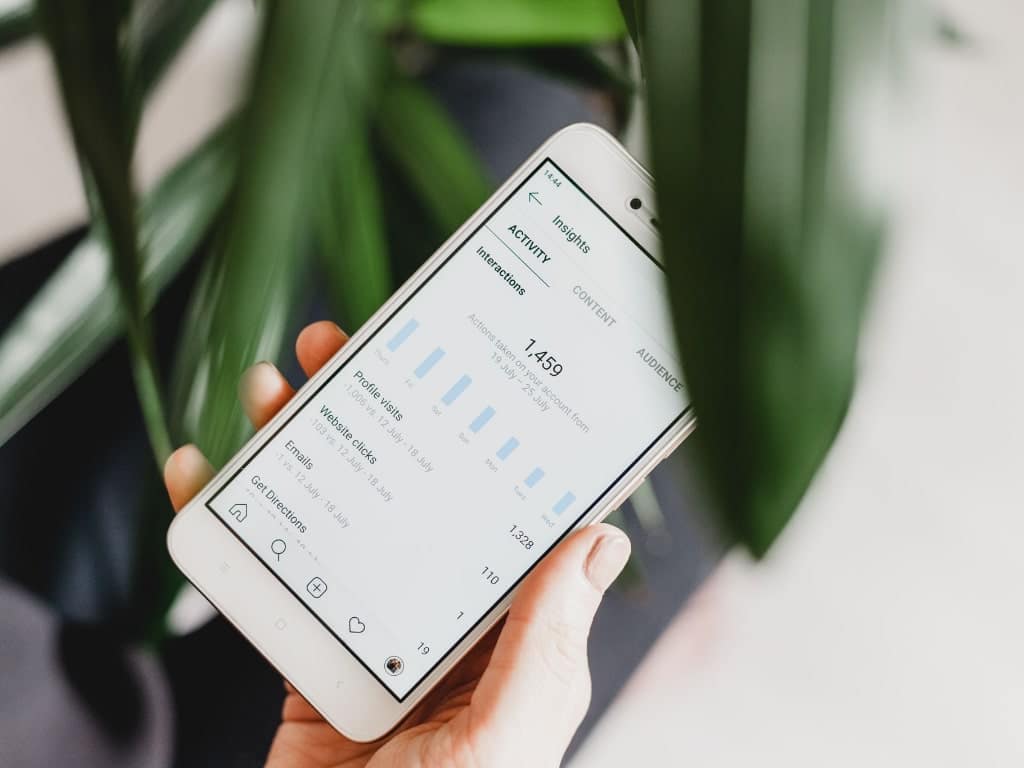 In short, an influencer is a trusted person whose opinions are respected and followed by the audience. In such circumstances, many brands approach the person as an influencer of that particular brand. The influencer then influences the audience of the Instagram platform and urges them to use certain products or services.
Some influences also review the products. In this way, brands get a platform to advertise the products on the audience base of Instagrammer. An influencer gets the brand to promote. Such collaborations earn a lot of revenue from the influencers through Instagram. The only main thing that matters here is the trust and the engagement of the audience on Instagram.
There should be a highly be engaged audience and should be enjoying your content. You have the freedom to be selective about the brands you want to work with. You can choose the brands as per your preferences. At the same time, brands have the flexibility to select Instagrammers according to their convenience.
How much to charge as an Influencer
Instagram influencers engage the audience through unique content. The content might be in form of a post, video, or an Instagram story. The fees that are to be charged are negotiable on both ends. Charges can be of a single post, video, or story.
 Or even for the whole campaign as per the agreement. Sometimes, the terms might not be only the monetary benefit but also a batter exchange. Influencers may not necessarily be paid money but also a gift, fee, product, exposure, and any of this combination.
Generally, it is observed that approximately influences charge between $200 to $400 per post. This amount is negotiable on behalf of the influencer as well as the brand. Influencers should also have the knowledge of their audience and the likes and dislikes of the audience. The amount depends on the engagement rate and the number of followers of Instagram. 
You can have a check this figure in your Instagram Analytics Report. For this, you have to compulsorily switch to a business account. This will help you to decide on the amount and negotiate accordingly.
How to connect with brands
If you have a well-engaged audience who follows you and also you are quite famous. Then there is a very high possibility that the brand will reach you out as an influencer. But at the same time, you can find the brands to work with. You can reach the brands yourself. 
Also, you can list yourself in the influencer marketplace which highly increases the chance of being discovered by the brands. You can list yourself as an influencer on the below websites.
If you have 5,000 or more followers you can list yourself in the grapevine marketplace.
Fohr card
Even you can connect your Instagram to create an influencer card and approach for the partnership deal.
IndaHash
The good brand campaign you can look forward to. You can just you just need 700 engaged followers over here.
2. Affiliate Marketer
We have heard a lot about affiliate marketing Even we hear marketers are making a big money from affiliate marketing. But what do affiliate marketers do? The term affiliate marketer is very different from that of the influencer.
 An affiliate marketer is a person who associates with a particular brand and sells its products. After selling the products of that particular brand the person gets a fixed commission from the brand. A fixed commission from a brand plays an important role in affiliate marketing. Affiliate marketing involves a trackable link or a unique promo code that is shared with the audience. 
When the audience clicks on it the good deals are converted into sales. Instagram does not allow you to share links on your post. It only allows you to share your link in your bio. This is a reason you can focus on only one product at a time with that particular affiliate link sharing your promo code.
Although it is difficult to sell the products online from Instagram alone you can take the support of a website. To sell your products and build the trust of the audience you must have a website. 
In the initial stages, you can start with a square online which is a free platform. Here, you just need to pay the transaction fees. Once you start getting the convergence you can upgrade yourself to a paid plan and build your website. Your Instagram audience will directly land to your website from where they can easily buy the products or services.
There are many companies in which you can choose to become an associate and start affiliate marketing. Some of them are as below-
Han good company giving a good commission of 1% to 75% to affiliate marketers
Pays a commission from 3 to 10%
The only lifestyle and fashion influencer network which offers the commission of 20%.
3. Online store
You can also open an online store on Instagram. You don't need to promote and share and promote or sell out other brands. 
You can even share and promote your brand. It can be a product or a service. You need to create an audience base and followers, gain their trust. Also, you need to build a good reputation and image of your product or service.
You can urge the audience to buy your brand by using the following techniques-
For this, you can use a print on demand service if you own any creative things like coffee mugs pillows t-shirt, many more
You can sell your high-quality photos
You can anyone charge for consulting. You can give the links in your bio.
Also, you can publish your ebooks share the link in bio, and earn through it.
You can also sell other digital products like templates, courses, designs.
If you want to sell your Instagram photographs then you can list your photos in 500px or Twenty20.
4. Creator
You can earn through the Instagram account by becoming a creator and utilizing your creativity and imagination skills. For this, you need to switch your Instagram account to an Instagram Creator Account. 
You can create your templates, designs, t-shirts, cars, coffee mugs,s pillows and you can easily sell them.
5. Resell things
I am sure you have heard about Quikr. Where the customers resell the products and potential buyer buys it. The same can also be practiced here. You can freely sell expensive cars, apartments, jewelry, and much more on Instagram. 
The potential buyer will search for these particular things with the help of hashtags. Just a thing that should be focused on here is the proper hashtags and keywords that you want to target. 
So, you can resell the old products and services on Instagram just with the hashtags and potential buyers will reach it.
6. Create visual content
You can simply create the visual content and sell it in exchange for money. Your hobby can earn you a big amount of money. Have you ever thought of it? Let me explain to you with the help of an example-
If you are a travel blogger. And you keep traveling to different destinations now and then. You may also be taking beautiful and eye-catching photos of the destinations. 
There are all-sized companies that you are willing to buy these photos in exchange for money. There are many hotels other tourism brands that have increased their sell in the tourism industry just because of Instagram influencers and travel bloggers.
7. Write captions for businesses
Instagram marketing has become very popular nowadays. Many businesses promote their brands through Instagram. These businesses are not only big-sized businesses. But also includes small-sized businesses to promote their products and services. 
The only things that play a vital role here are the captions, hashtags, and keywords. In Instagram marketing, some businesses outsource this work. 
You can simply a processing company and write proper captions with perfect hashtags and targeted keywords. You can find such type of online work on Upwork, freelancer, Fiverr.
Final Thoughts
To sum up, this was all about how to earn money from Instagram in India. Isn't it amazing when you are a social media addict and an Instagram user? You can make money that also with your hobbies. Some influencers and bloggers use Instagram in their leisure time and earn money in lakhs. There are very few people who are blessed when their hobby is converted into business. And they earn revenue.
 Are you the one? If not get started today. I hope this article has helped you to start from this point onwards. If any more related queries, you can just shoot them out to us by commenting in the comment box. We will get back to you. To make money from youtube you can read how to earn money from youtube in India!
If you have liked the article do not forget to share!!!!